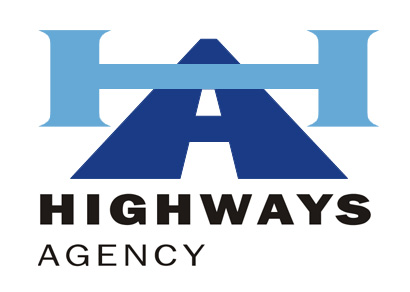 Even if it's not snowing, cold weather can create dangers that are less obvious
Highways Agency (National)
With temperatures continuing to fall during the week, the Highways Agency is reminding people of the need to be prepared when they set out on a journey.
Even if it's not snowing, cold weather can create dangers that are less obvious – such as an increased risk of ice. This means you need to take care says the Agency, which looks after England's motorways and major A roads.

"Although the forecast suggests you are unlikely to need a snow shovel this week, you should make sure you have plenty of warm clothing for you and your passengers. If you break down on the motorway it's dangerous to stay in your vehicle," says Jason Glasson of the Highways Agency's winter team.

A Met Office cold weather alert has been issued for the entire country. They are predicting temperatures of minus three in London and Birmingham on Friday morning. Everywhere is expected to be sub zero and the temperature will 'feel like' minus six or lower in places.
Information about a winter driving kit and other advice to help motorists be prepared for winter is on the Highways Agency website at www.highways.gov.uk/winter
Source: Newspress